No Shortcuts
–
Kelsa's Blog
With insights from global thought leaders
---
5 Steps to Giving Effective Feedback at Work
2017-09-25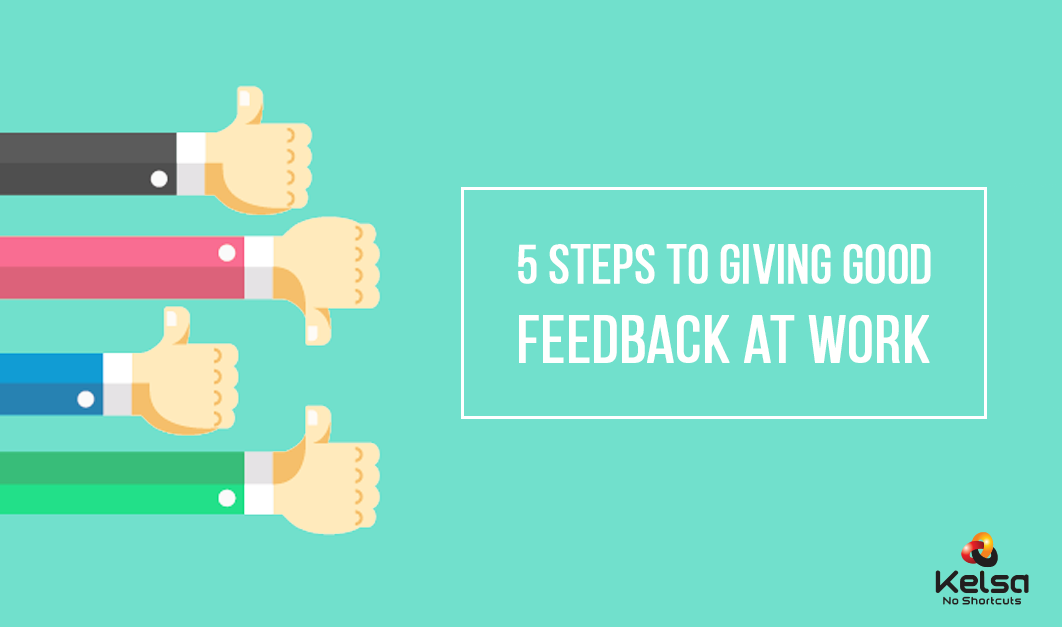 Powering performance with effective feedback – Ways to get it right! The best way to empower employees to perform better is to offer them feedback consistently and with clarity. However, sharing performance feedback in a way that messages are communicated…
5 Benefits of Payroll Outsourcing
2017-08-28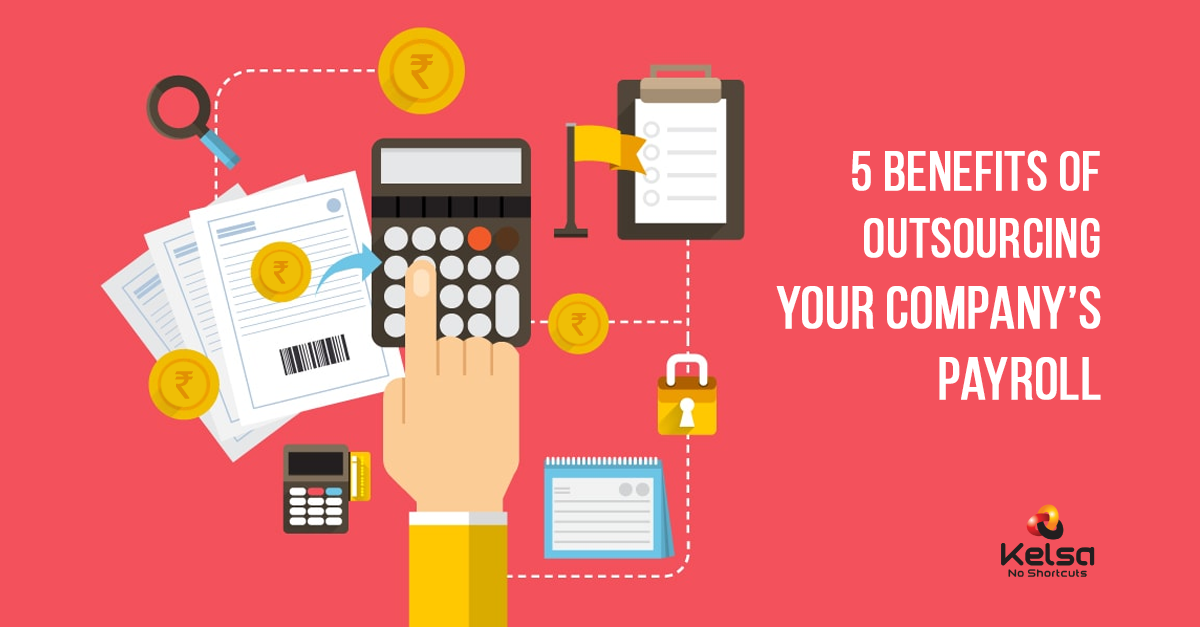 For businesses everywhere, payroll processing is an essential activity that needs to be managed month after month with accuracy, efficiency and timeliness.  Anyprocessing errors or delays cause needless frustration and embarrassment and affect employee morale. To avoid such situations, many…
7 Tips For An Effective Employee Retention Strategy
2017-08-21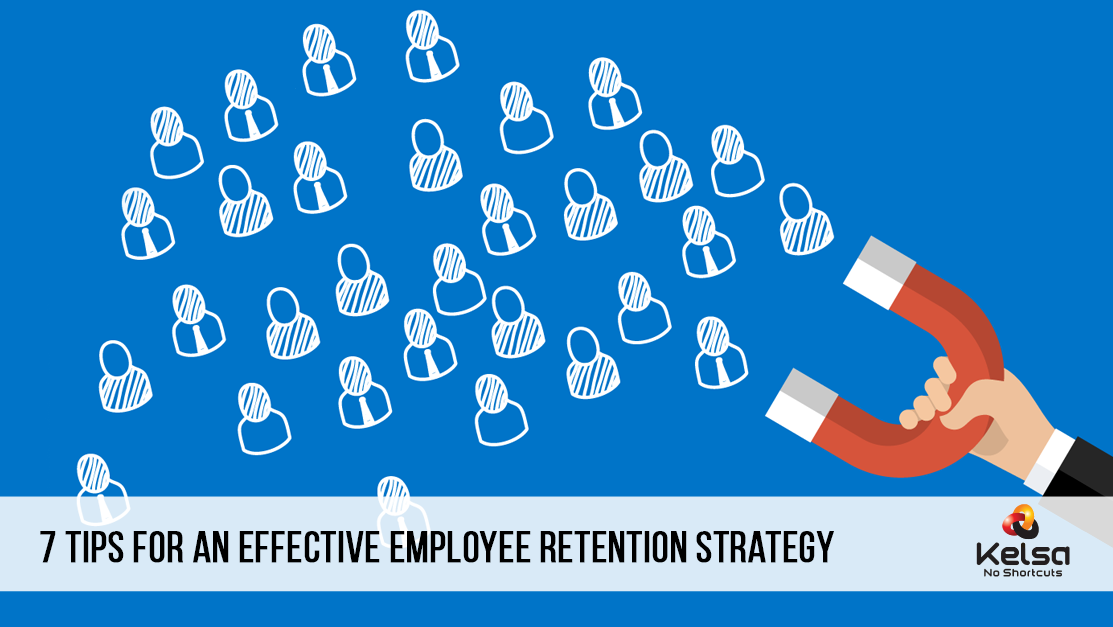 Regardless of an organisation's size, losing talent is expensive and can hurt deeply, since several risks become associated with the event, including –process disruption and delay, disengaged co-workers and expensive replacement. Given that "it costs as much as twice…
5 Tips to Minimize Workplace Negativity
2017-08-14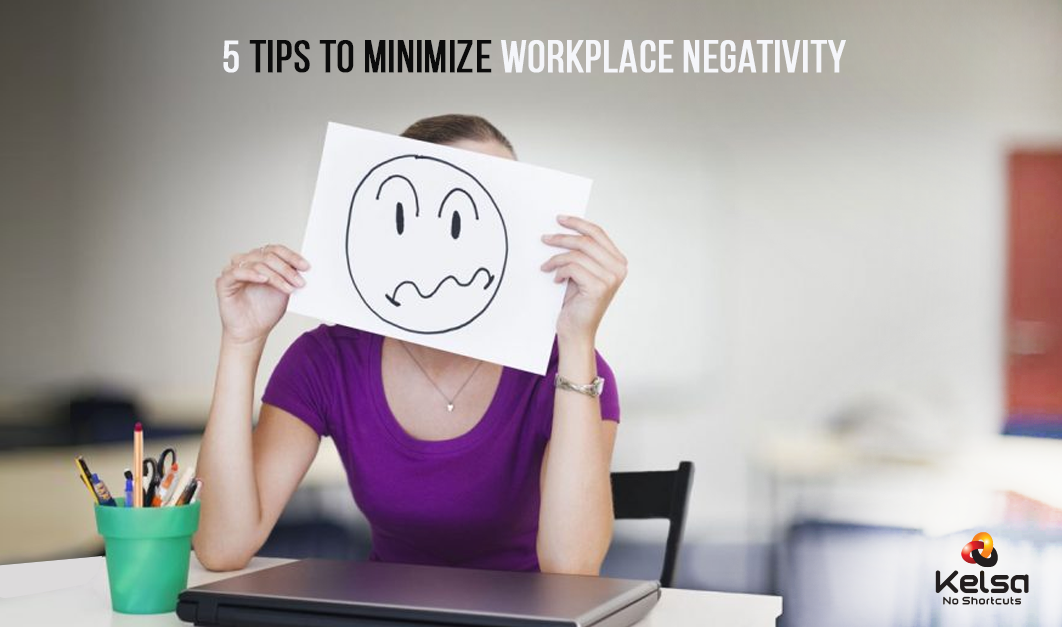 Workplace negativity can hurt employee morale and have a deep impact on performance within organisations. An environment that simmers with unresolved conflicts,  and excessive politicking is often an ideal ground for workplace tensions. When ignored, these issues could cause…
Top 7 HR Myths Busted
2017-08-07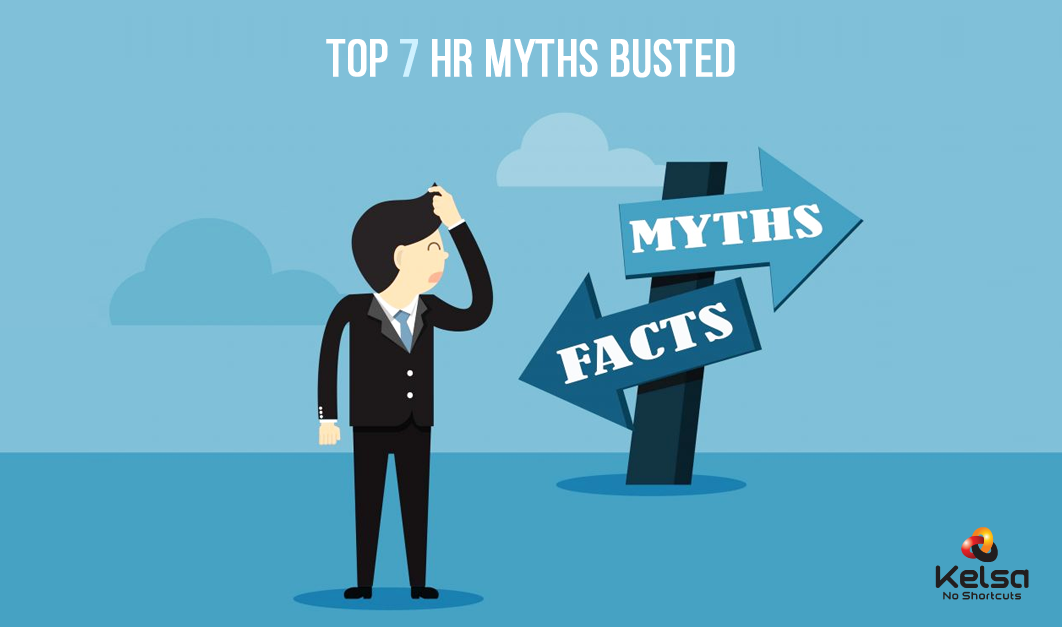 Across many organisations, the Human Resource function operates as a complex, multifaceted unit that handles everything from high level performance strategy planning and delivery to everyday routine and operational issues, and HR managers are expected to transcend both dimensions…
7 Metrices To Effective Measure Team Performance
2017-07-28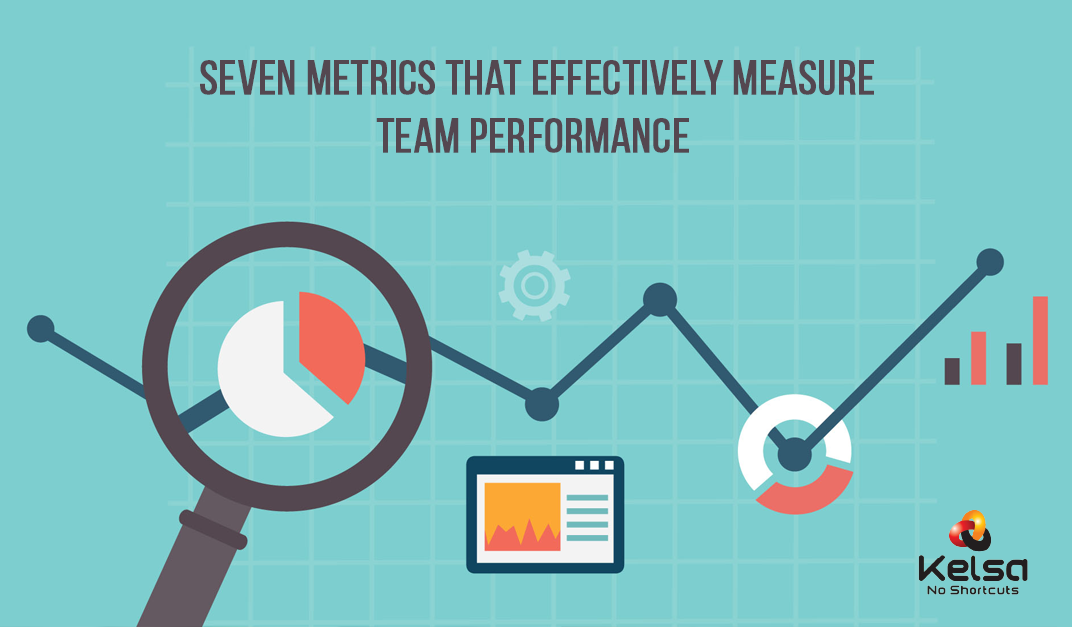 In organisations, team performance can be an effective indicator of the efficacies built into the systems, processes and workflows at a unit level. Positive team metrics hint at not just efficiency and productivity, but also shape the organisation's readiness…
How to effectively beat burnout at work?
2017-07-21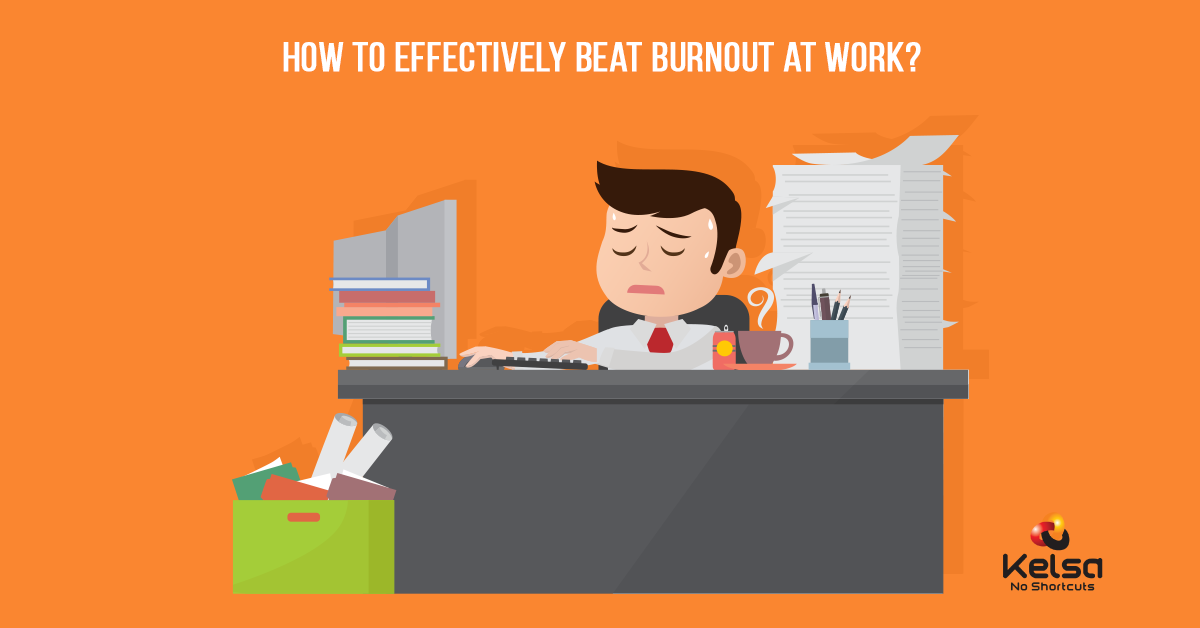 Be it death by Karoshi, inability to cope or lacking the readiness to handle today's intense work environments, but there appears to be an increasing incidence of mental health issues across workplaces today. As employees stretch to keep up…
Sexual Harassment at the Workplace – Rights and Privileges to Protect Female Employees
2017-07-14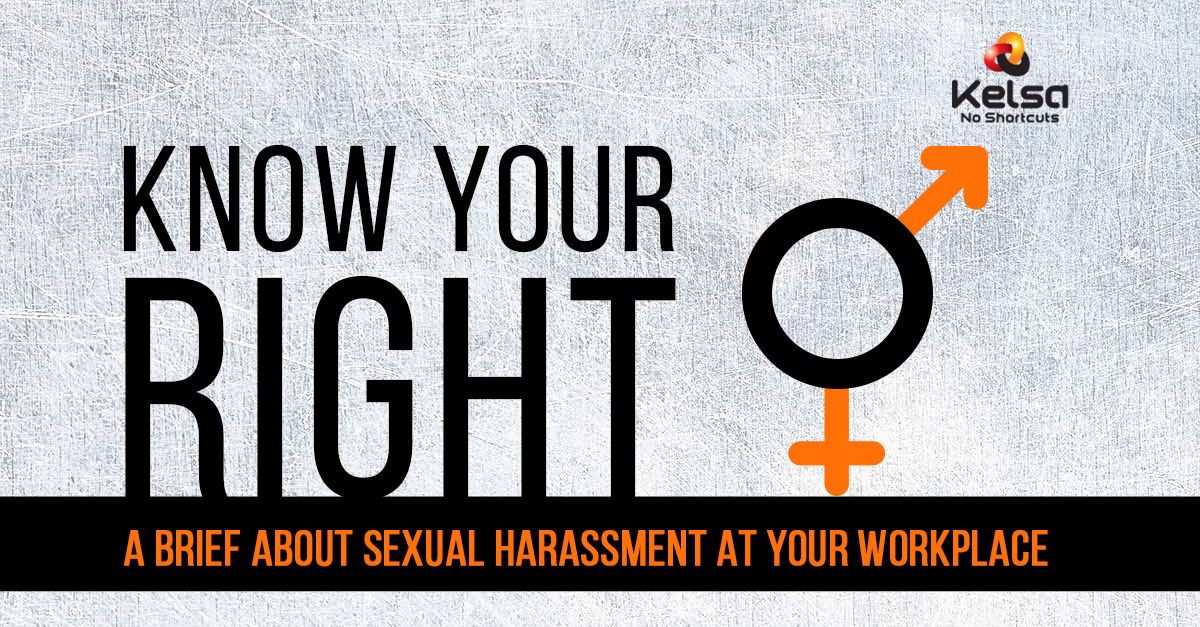 Recent events at a global ride sharing giant, a Silicon Valley based venture fund and seed accelerator, and closer home at an online digital entertainment channel, all point to the reality of sexual harassment at the workplace – and…
What Role Does HR Play In Change Management
2017-07-07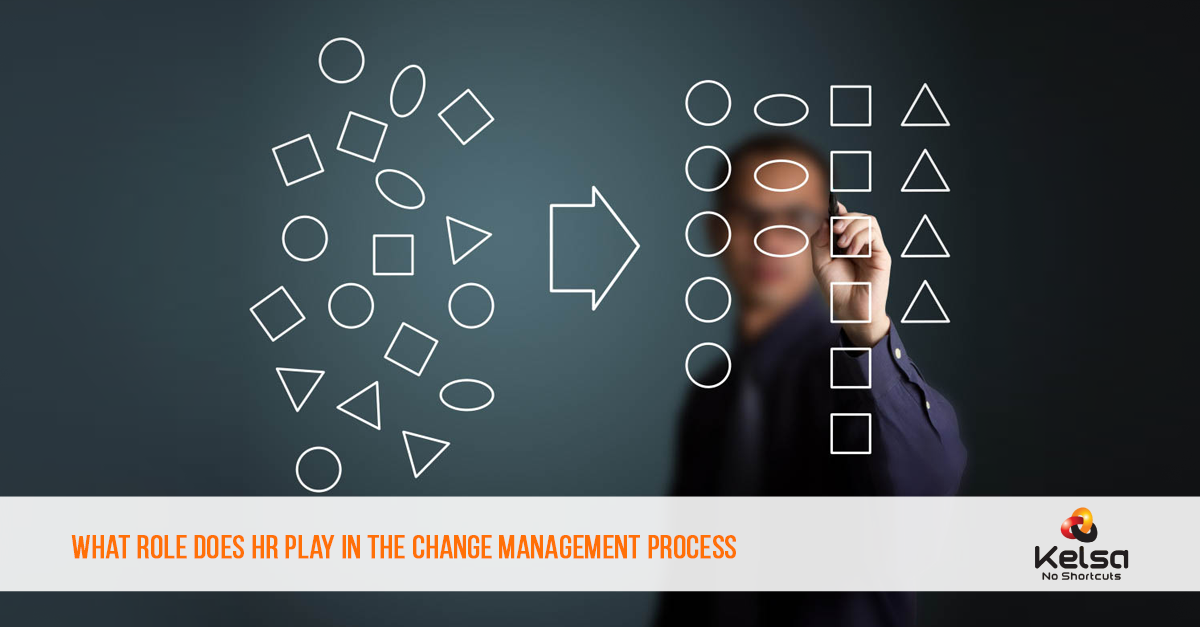 Growth in organizations is often accompanied by its rather demanding partner – Change. While many resist it for the uncertainty, complexities and quantum of work it can entail – change ultimately is healthy and essential, for it enables organizational…
The Role Of HR In Business Strategy
2017-06-27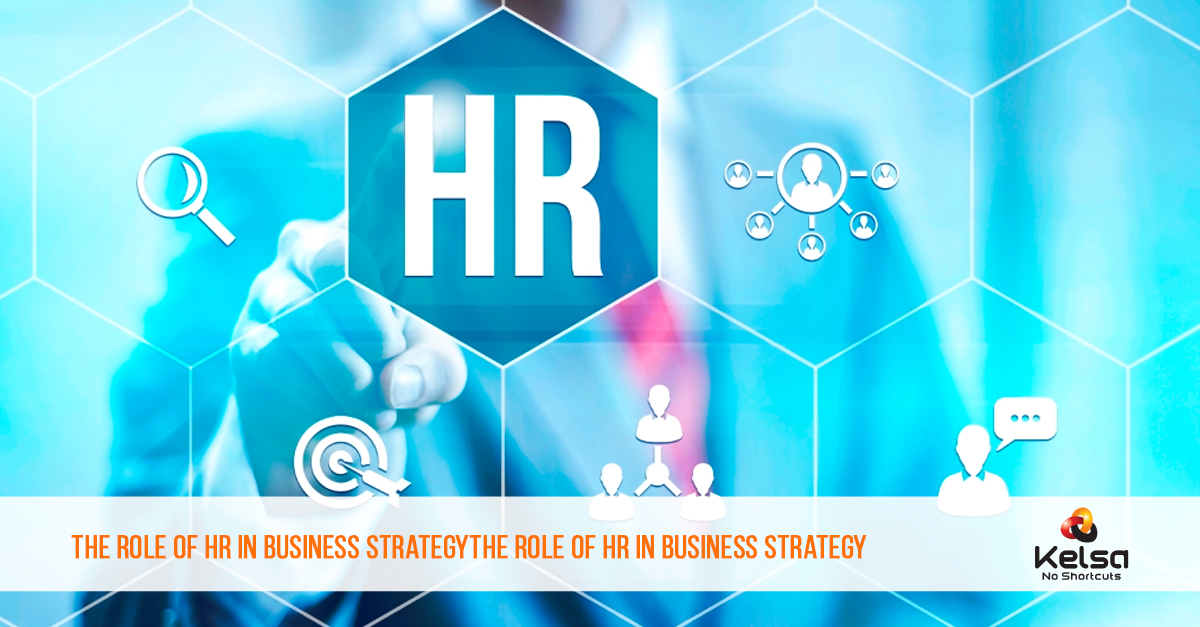 The Human Resources function is an integral part of organizations today and well structured HR teams are delivering systems and practices that offer significant competitive advantage. Ensuring organizational goals are translated into actionable objectives, equipping managers with relevant performance…
What our Customers say
---
" Kelsa almost completely redefined our HR Audit process with better measurable results. Saved us a lot of time, money and effort."
Interested to know more?
---
Get in touch with us using this quick query form.