No Shortcuts
–
Kelsa's Blog
With insights from global thought leaders
---
The Mummy Returns? – Our views on the Maternity Benefits Act in India
2016-10-06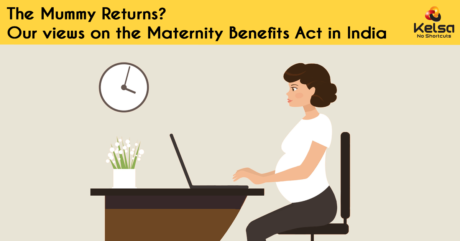 With Maternity Leave at 26 weeks, the option to work from home and creche facilities at the office premises, these new provisions for women employees are definitely…
Influence of the Digital Age on HR
2016-09-16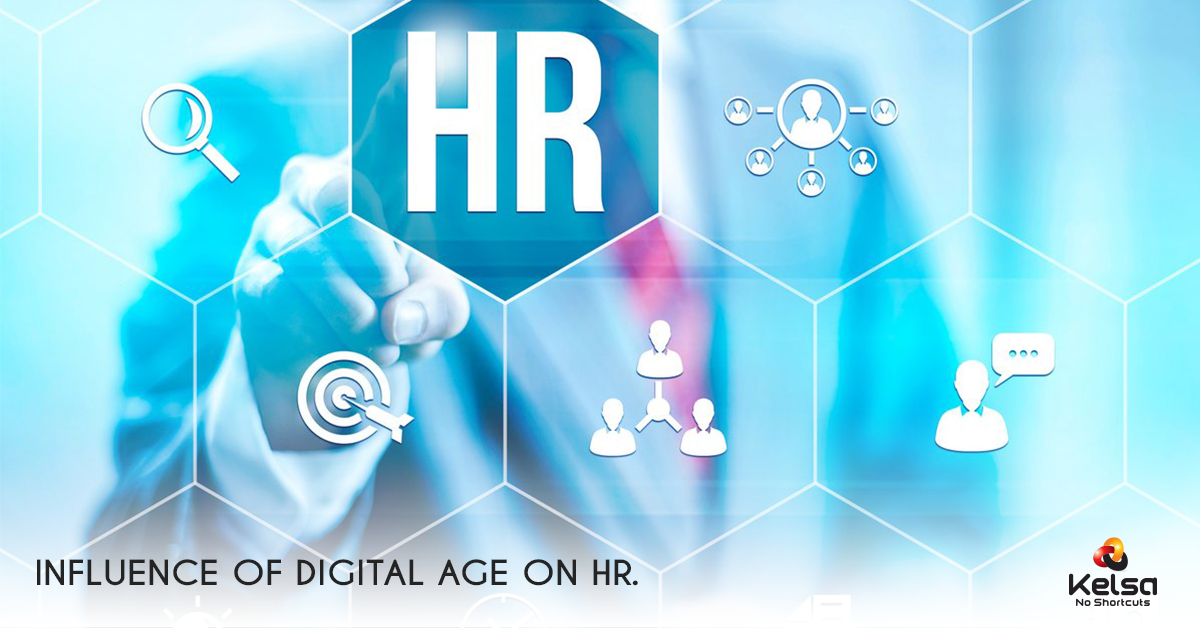 The digital age has changed a lot of aspects of our professional as well as personal lives. The way organizations function has been drastically reshaped in the past few years….
Coffee@Kelsa … Creating culture by design or accident
2014-03-10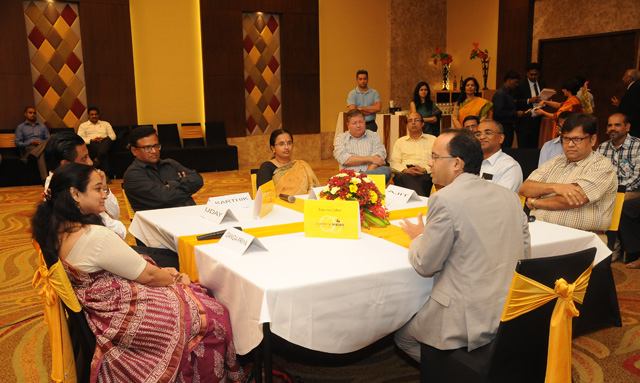 The first of our series of HR Expert Panel discussions titled Coffee@Kelsa happened on Friday, March 7th, 2014, at Hotel Radisson Blu, Chennai. The topic for the inaugural session was "Creating culture by design or accident". Hosted and chaired…
Foresight, planning and hard work – values that will see you through
2014-02-16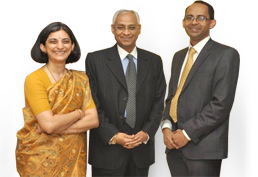 We are a group of people with significant experience in the field of Human Resources Management – more importantly, in developing and integrating HR systems and processes with long-term business performance goals of the organisation. For starters, our founders have…
We keep it straight and simple, because there are no shortcuts
2014-01-08
Though this is most commonly understood as a start-up company, we know that even established, large corporations undergo similar excitement when they are venturing into a new line of business, or when setting up a new unit – and…
What our Customers say
---
" Kelsa almost completely redefined our HR Audit process with better measurable results. Saved us a lot of time, money and effort."
Interested to know more?
---
Get in touch with us using this quick query form.