No Shortcuts
–
Kelsa's Blog
With insights from global thought leaders
---
Tackling Common HR Problems Faced in SMEs
2017-04-20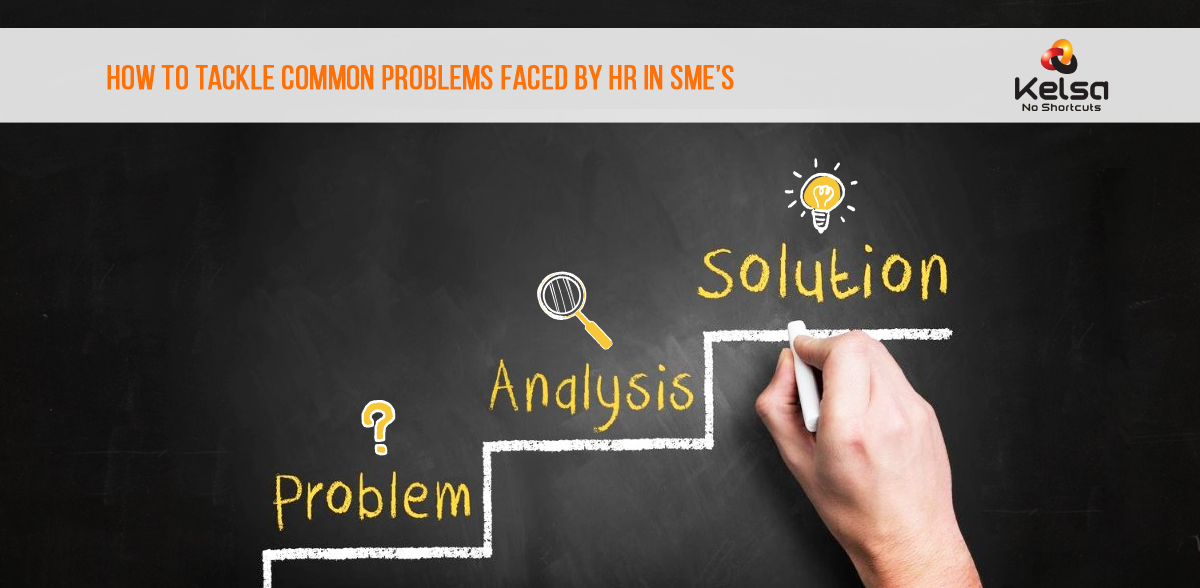 Small and medium enterprises (SMEs) are busy hives of activity with fast and energised decision making driving action and implementation of ideas.  And while business is executed and managed with speed, the…
9 HR Analytics Terms Every HR Professional Must Know
2017-04-15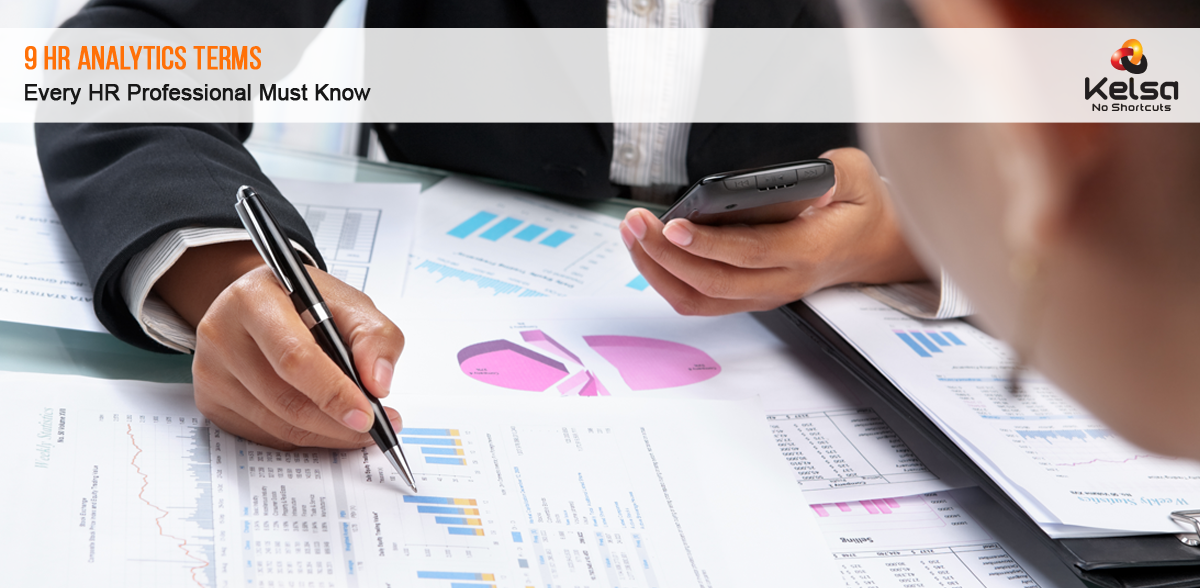 People Analytics, also known as HR analytics has garnered a lot of interest from business leaders for the in-depth insights it can offer on workforce attitudes, preferences and behaviour as…
Top Things An HR Manager Should Do When An Employee Has Another Job Offer
2017-04-08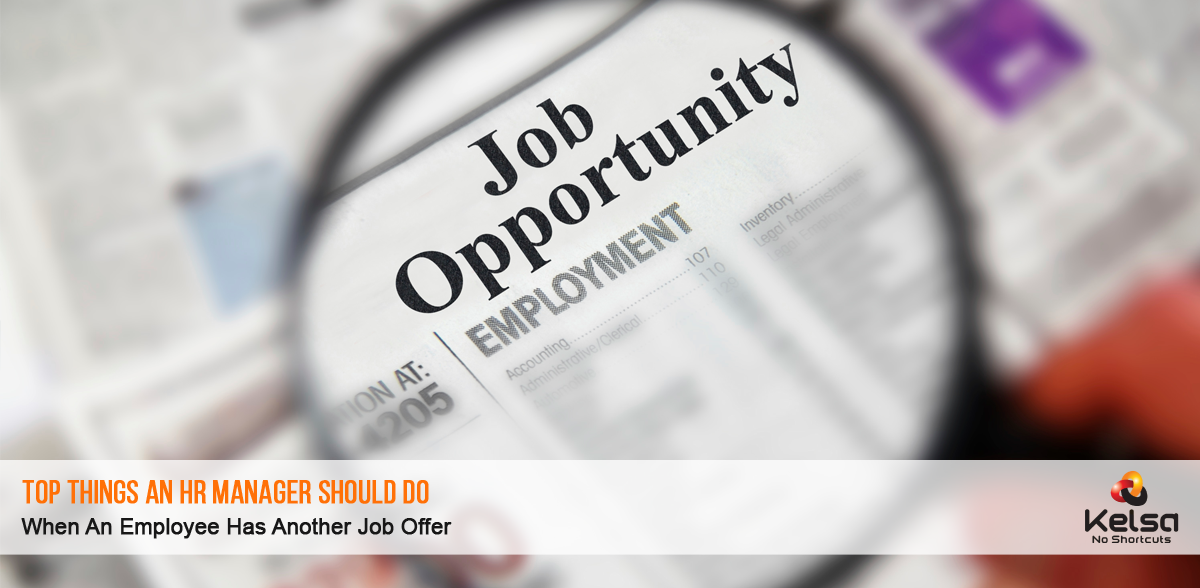 It's the time of the year when managers and employees take stock of the year that's passed, review individual and group performance levels, organisational milestones achieved and plan for the year ahead. And…
Taxation made easy – Top 11 employee tax queries that HR can answer
2017-03-20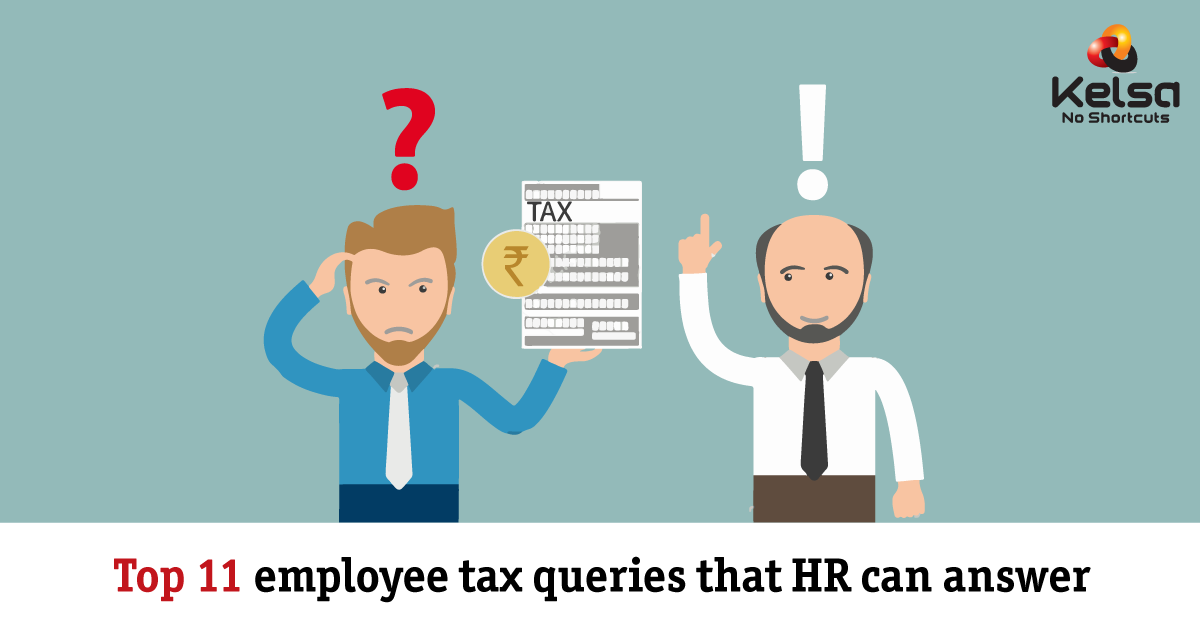 With less than ten days to go, the tax season is surely and certainly upon all of us! HR and Payroll…
Driving Effective Employee Engagement Strategies On The Ground – What Every HR Leader Needs To Know
2017-03-10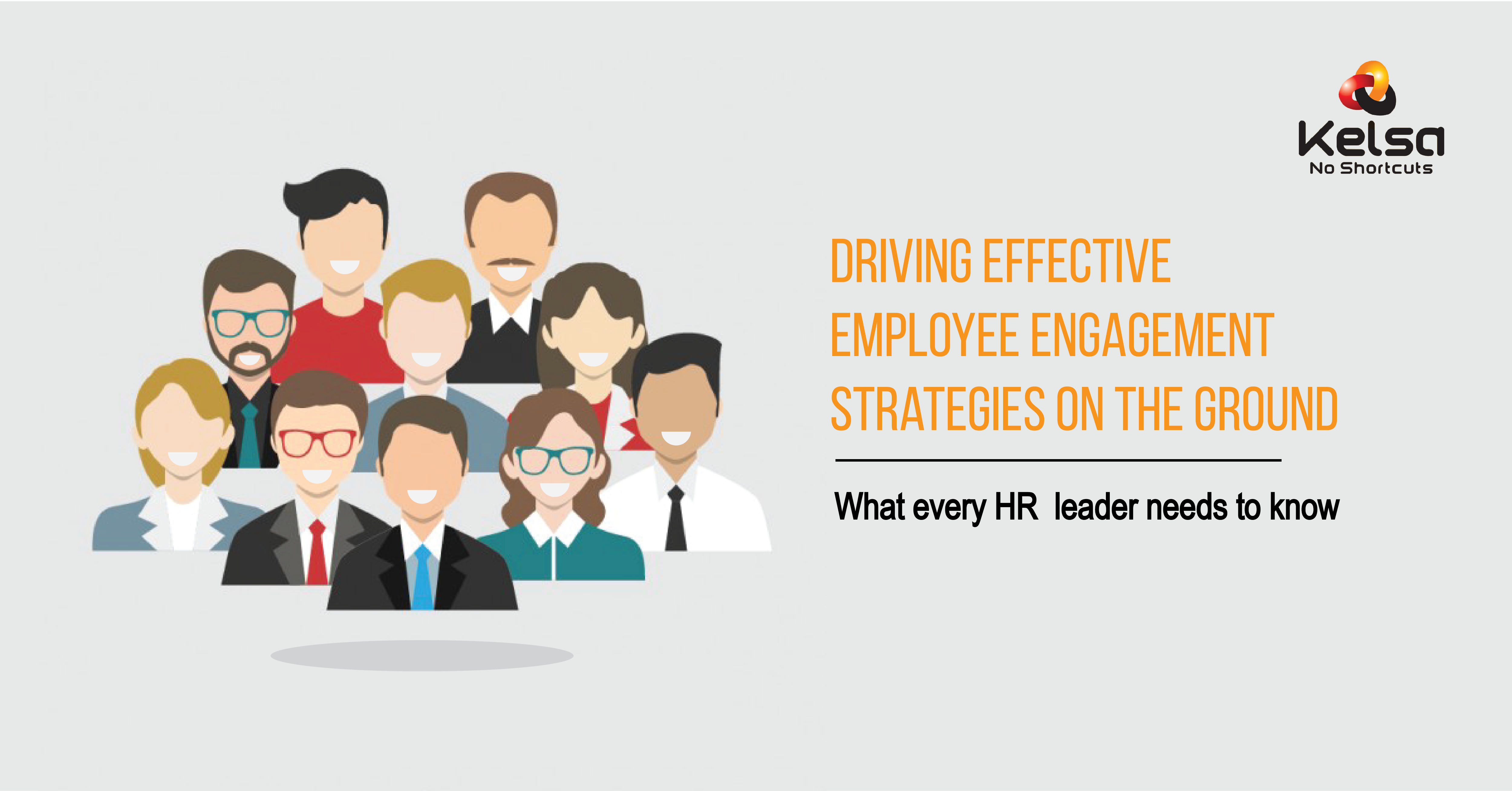 Successful HR leaders recognise that employees can truly be the best asset for an organisation – and know how to initiate and maintain the right connect, ensure effective employee engagement and drive…
Where is Evidence-Based HR important?
2017-03-03
The financial year is heading to a close, and it's the time of the year when HR leaders get busy with their teams to prioritise and plan key initiatives and outcomes for…
How Applying Design Thinking To HR Can Be Beneficial For Your Organization?
2017-02-27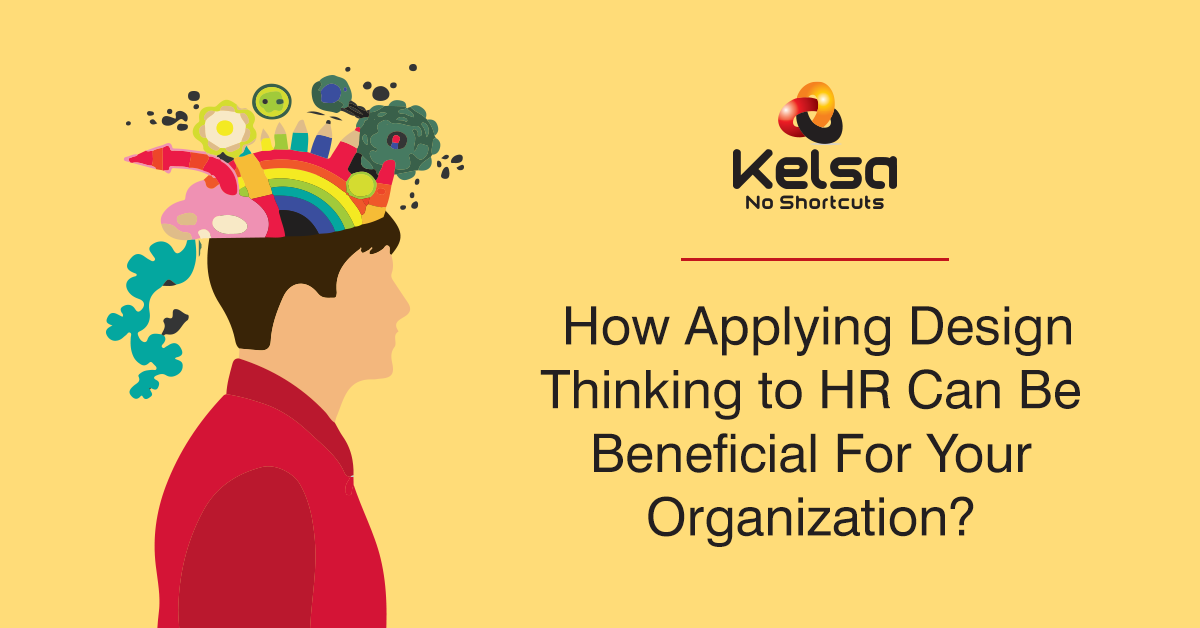 Unlike the past, today's workplaces are intense environments with technology applications driving, monitoring and regulating employees' everyday routine. And employees are increasingly overwhelmed with the variety of technology applications at play, and…
Innovative Learning – And how they help drive business outcomes
2017-02-21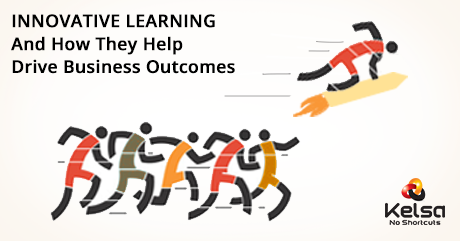 Technology evolution in recent years together with the advent of digital commerce has brought in unprecedented change within businesses. Responding to these disruptive influences requires that organisations know how to learn innovatively…
Competency Development Framework
2017-02-15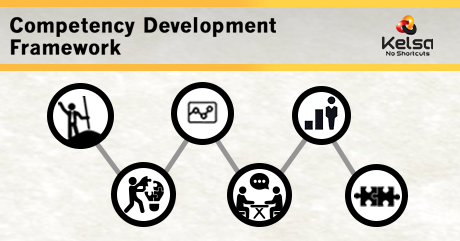 One of the critical tasks of the Human Resource Department in any organization is to define and measure effectiveness of their employees. An organization that does not have the metrics to do so fails to attract good…
Budget 2017 – Review and Insights for the Indian HR community
2017-02-07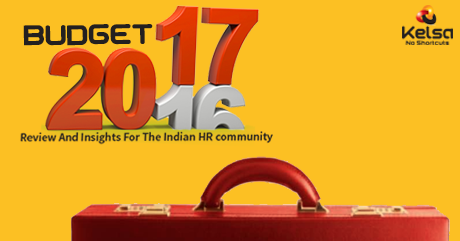 The 2017-18 Budget presented last week, was a much anticipated event across all sections of the Indian industry, the workforce as well as the HR community. The Finance Minister, Shri…
What our Customers say
---
" Kelsa almost completely redefined our HR Audit process with better measurable results. Saved us a lot of time, money and effort."
Interested to know more?
---
Get in touch with us using this quick query form.