No Shortcuts
–
Kelsa's Blog
With insights from global thought leaders
---
How to effectively beat burnout at work?
2017-07-21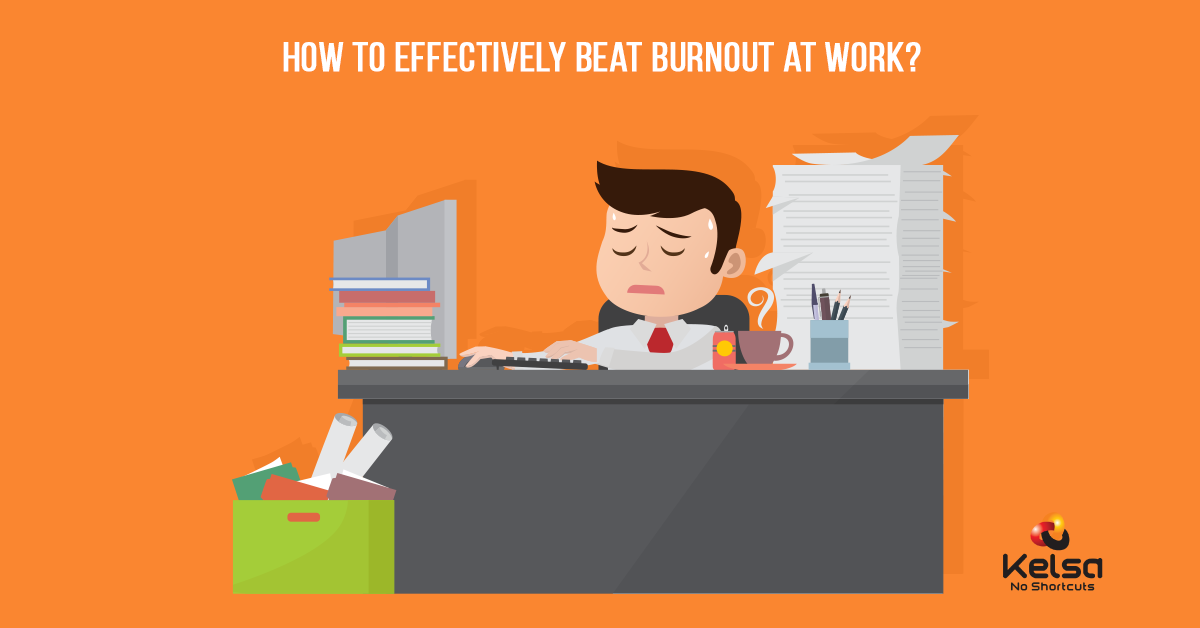 Be it death by Karoshi, inability to cope or lacking the readiness to handle today's intense work environments, but there appears to be an increasing incidence of mental health issues across workplaces today. As employees stretch to keep up…
Sexual Harassment at the Workplace – Rights and Privileges to Protect Female Employees
2017-07-14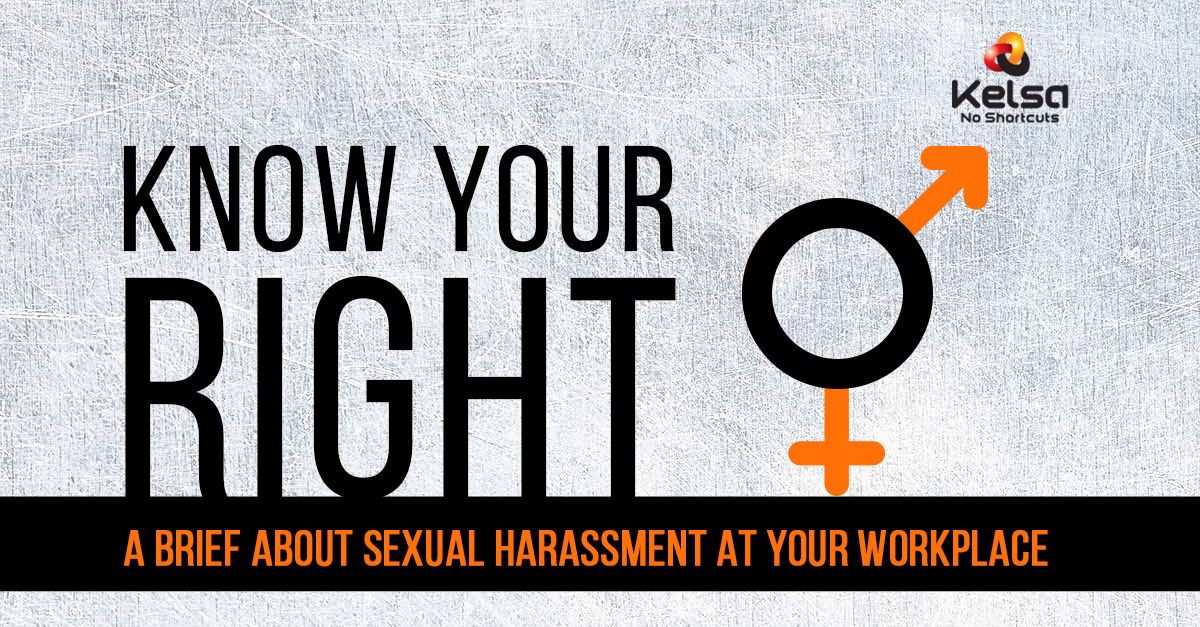 Recent events at a global ride sharing giant, a Silicon Valley based venture fund and seed accelerator, and closer home at an online digital entertainment channel, all point to the reality of sexual harassment at the workplace – and…
What Role Does HR Play In Change Management
2017-07-07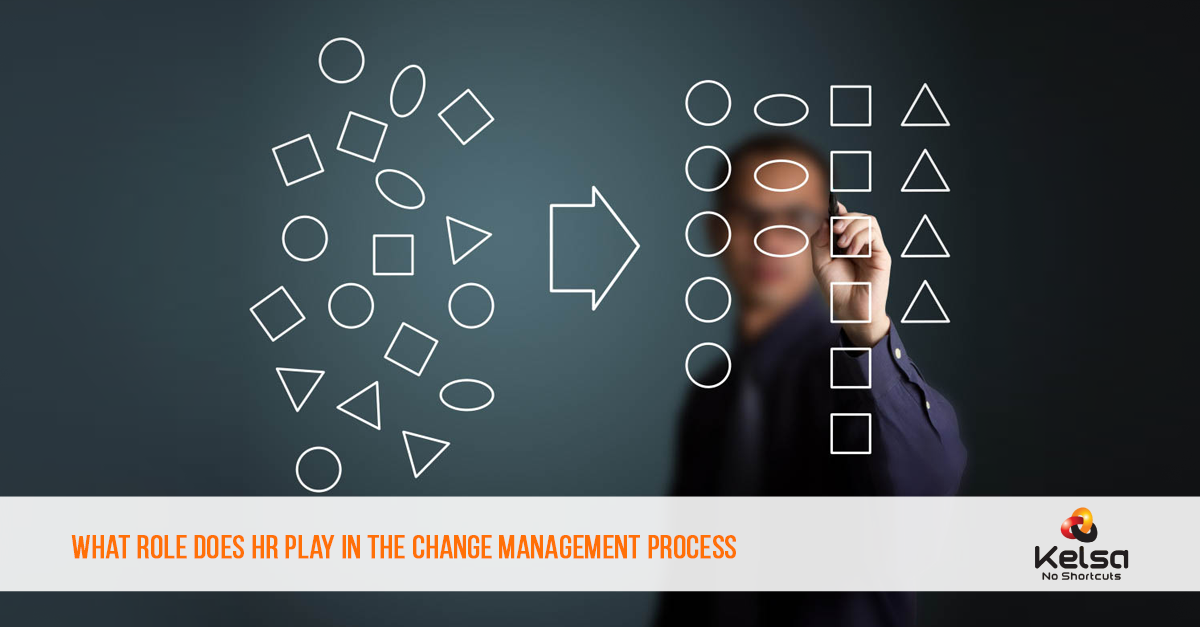 Growth in organizations is often accompanied by its rather demanding partner – Change. While many resist it for the uncertainty, complexities and quantum of work it can entail – change ultimately is healthy and essential, for it enables organizational…
The Role Of HR In Business Strategy
2017-06-27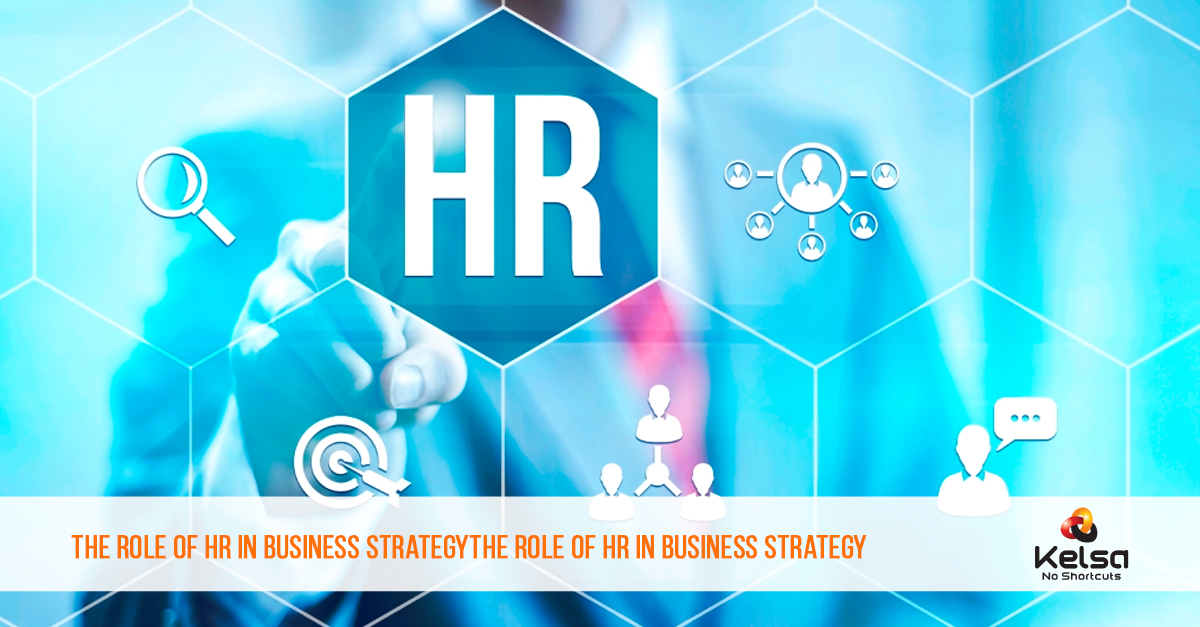 The Human Resources function is an integral part of organizations today and well structured HR teams are delivering systems and practices that offer significant competitive advantage. Ensuring organizational goals are translated into actionable objectives, equipping managers with relevant performance…
Can HR Strategy Help In Gaining Competitive Advantage
2017-06-20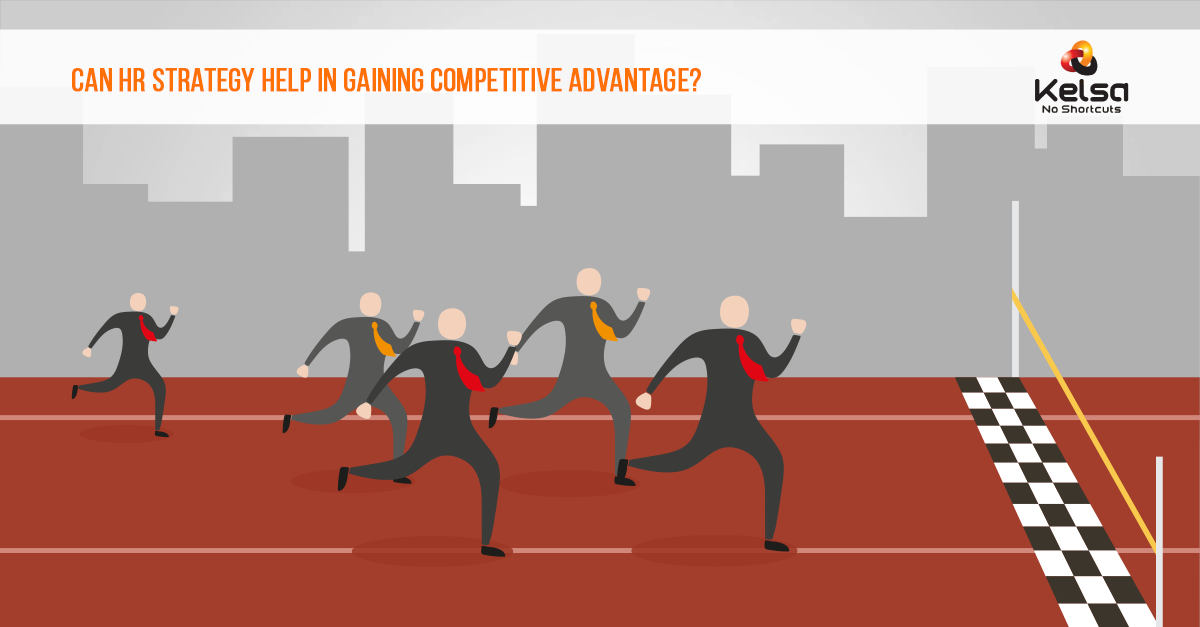 Investing in a well-defined HR strategy and effectively leveraging human capital is a key success factor for high performing organisations. Leaders in such organizations understand early on the importance and value in designing and articulating theirHR strategy and leveraging…
7 Strategies To Improve Employee Retention
2017-06-13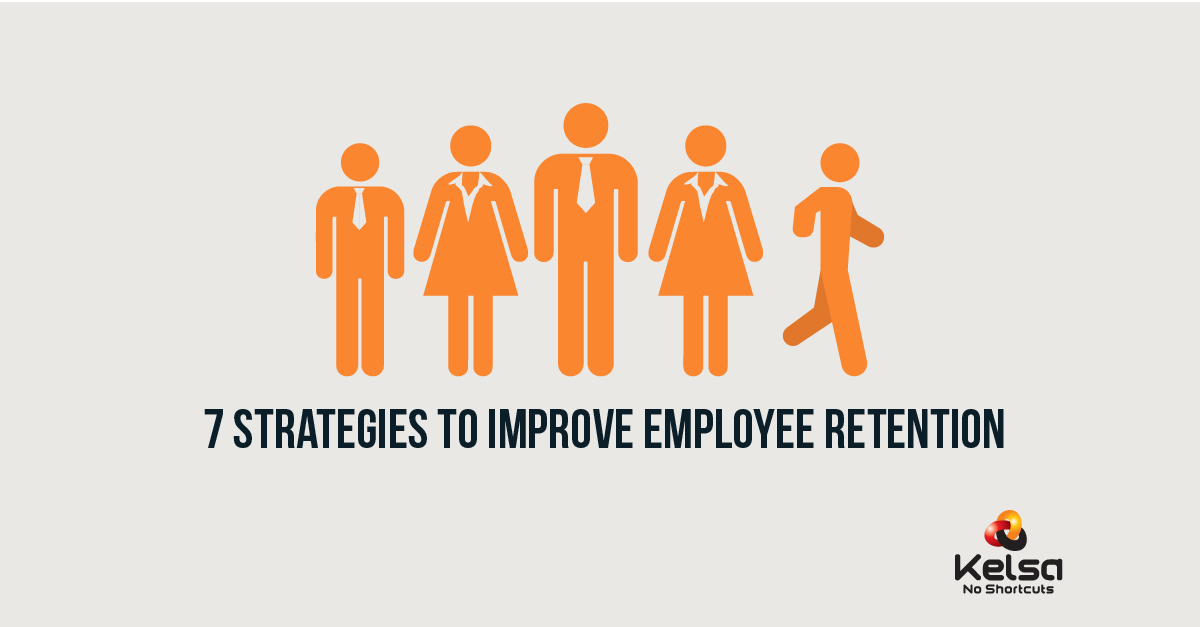 When companies lose their talent to competition, they suffer well beyond disruption at the role/ team level.  Not having the right person who is well trained and acquainted with the demands of the role can cost an organisation dearly,…
11 Ways HR Can Improve Employee Productivity
2017-06-06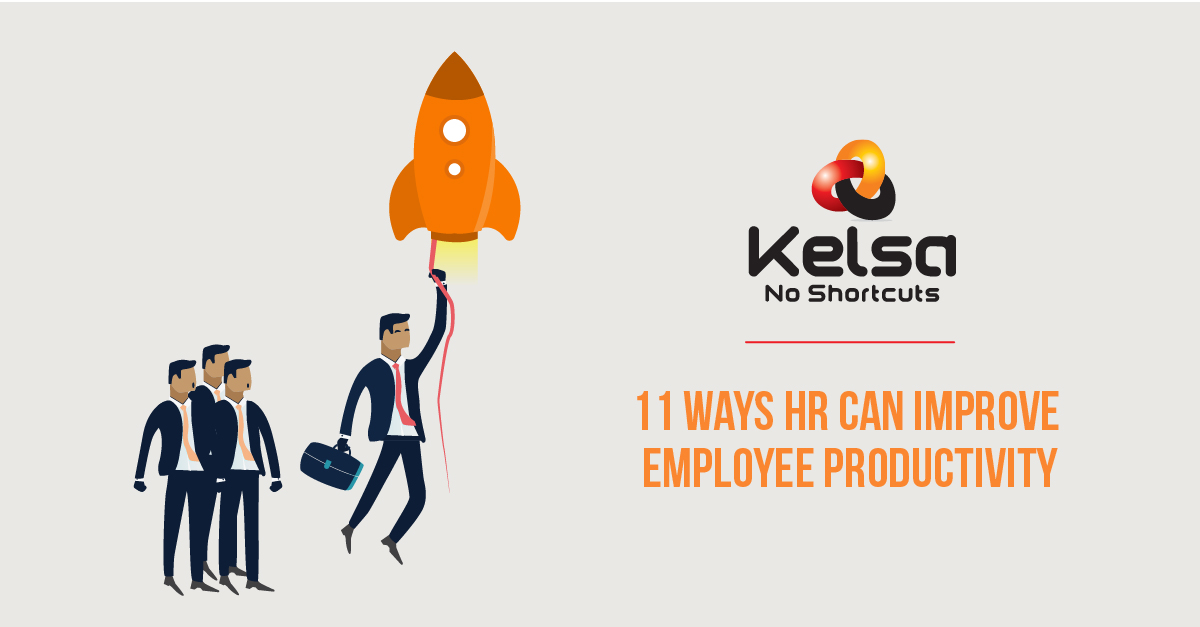 The average employee spends 7-8 hours at work everyday, and the workplace and co-workers are an integral part of his/her life. Creating an environment that enables positive experiences and motivates employees to work well together and deliver their best…
Workplace Diversity – Success Strategies for HR Leaders
2017-05-12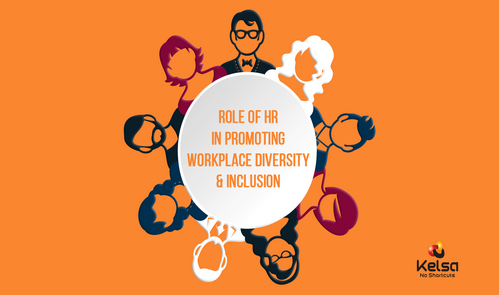 Diversity and inclusion practices are fast emerging as a key priority across organisations today, as many become  aware of the importance of these measures and the value they bring in…
The Importance of An HR Audit And How it Helps in Risk Management
2017-05-04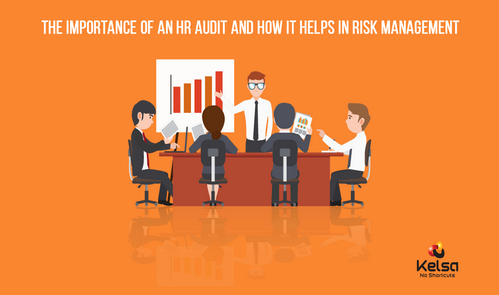 Assessing systemic risks and defining mitigation strategies is an essential activity that needs to be carried out in all organisations. And, particularly within functions such as Human Resources, periodic process…
Evolving Strategic HRM to Grow and Expand International Businesses
2017-04-25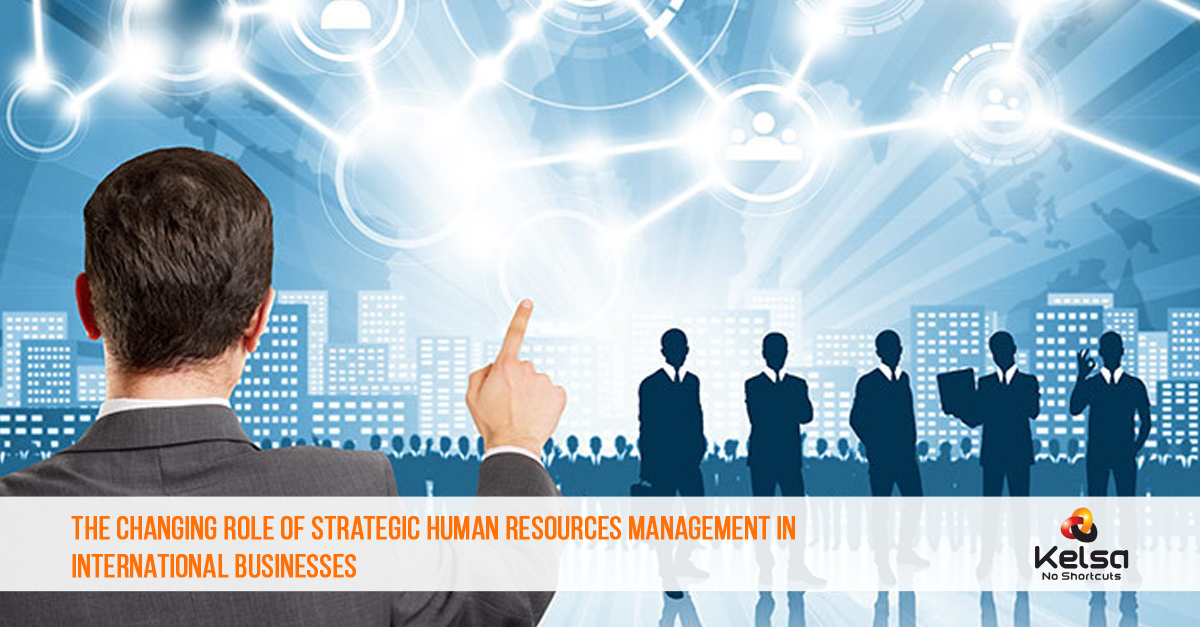 Over the past couple decades, with increased globalisation and technology enablement businesses of all sizes – micro, small, medium and large, have all had to respond to the unprecedented need for growth,…
What our Customers say
---
" Kelsa almost completely redefined our HR Audit process with better measurable results. Saved us a lot of time, money and effort."
Interested to know more?
---
Get in touch with us using this quick query form.